The City of Columbus. The Body of Christ: His Church, His People. The Hope of Unity and Salvation.
What is #ONEWEEK? | What do we Hope to Accomplish? | Who are we?
#ONEWEEK is the unification of several organizations and churches.
#ONEWEEK is a week of servanthood and spreading of The Gospel.
#ONEWEEK is a movement to fulfill the mission of Christ in YOUR HOMETOWN.
We pray for organizations and churches in Columbus –
– to become one unified force for the Glory of God.
We pray to strengthen relationships among our fellow citizens.
We pray that Columbus Citizens begin to focus on their hometown as fervently –
– as others focus on other places around the globe.
We pray we can introduce and network to bring awareness –
– to local programs, ministries, and other organizations in Columbus.
We pray this ONE WEEK would be a steppingstone for people in Columbus
to more passionately love and serve others, locally.
SOMETIMES, CHANGE ONLY TAKES… #ONEWEEK.
ARE YOU READY TO JOIN A MOVEMENT?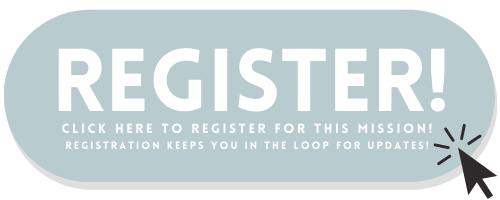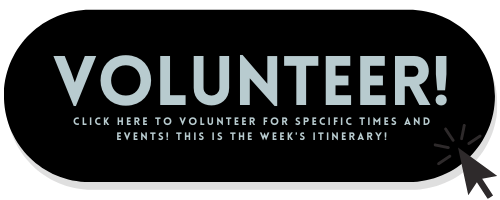 We are called to start in our Jerusalem. Columbus is in dire need of The Word of God and discipleship.
So many of your neighbors need Christ… and God put YOU in Columbus for a reason, didn't He?
Make an impact in your own city, start in your own backyard.
You could go to the ends of the Earth to spread His glory,
but you are first called to do it where you are, right now.

Here are some statistics on WHY Columbus is in such need of Service, and The Gospel.
There are 198,969 people in Columbus; we are the

3rd largest city in Georgia after Atlanta and Augusta.

Columbus' Poverty rate is currently 21% – but that is only those who completed census. There are hundreds more who live outside of government data.

There are approximately 1,500 people experiencing homelessness on any given night in Columbus/Muscogee County.

Today, there are more than 500 children in foster care in the Chattahoochee Judicial Circuit with a large concentration in Muscogee County.

Columbus, Georgia, has one of the highest foster care populations per capita rates in the state.

According to one study, 37 percent of the foster care children in Muscogee County were removed from their homes because of neglect; 21 percent because of caretaker drug and alcohol abuses; 14 percent because of caretaker inability to cope; 15 percent because of inadequate housing; 13 percent because of child behavior; 14 percent because of abandonment; 7 percent because of physical abuse; 7 percent because of incarceration; and 3 percent due to sexual abuse.

Yearly, almost 40,000 abortions are provided in Georgia to Georgia residents, and residents who travel from nearby states. There has been an average of 10% increase of the abortion rate in Georgia every year.

Columbus is home to thousands of Soldiers. The Defense Department's most recent statistics stated a suicide rate of 29.5 per 100,000 for active-duty Army personnel in 2018.

Georgia is in the top 11 states for opioid-related deaths, and the Columbus area is among the hardest hit.

It is clear that our societal and economic problems are not being resolved by the secular world. Furthermore, if the issues of poverty, homelessness, addiction, incarceration, and abuse are not improving, then the spiritual well-being of our community's citizens are also not likely being considered. As Christ's hands and feet, we are called as His Church to serve our neighbors as He came to serve and give His life as a ransom for many.