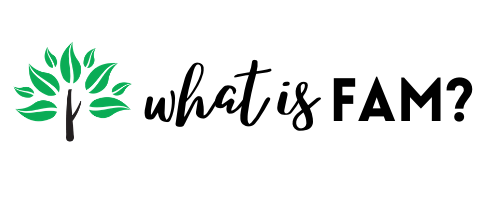 FAM is a ministry dedicated to mobilizing Care Communities. A Care Community is an engineered team, much like an extended family, of 4-8 committed and equipped volunteers who support and serve a foster, adoptive, or vulnerable family and all the children in their care. This team provides regular and ongoing help such as providing meals, tutoring, childcare, transportation, laundry, yard work, etc. See the videos below on why Care Communities are so important to families in need.

Our FAM ministry is in need of

passionate volunteers

, committed to vulnerable families in our community. In Partnership with Clement Care, an organization dedicated to fostering and adoption, Eden has provided a list of responsibilities to help interested volunteers understand the needs of this ever-expanding ministry.
1. Weekly Meals

:

A home-cooked meal drop-off, a delivery food service, or a gift card provided to the caregiver one night on a weekly basis for a break and/or extra time with the children. Ideally, the same chosen night each week for consistency.
2. Monthly Groceries

: Necessary food items such as fresh produce, milk, eggs, bread, easy frozen meals, healthy snacks, staples, etc. dropped off to the family's door or ordered through a delivery service. Always keep in mind any allergies or food preferences of the family.


3. Birthday and Holiday Support
:

Assisting a caregiver in celebrating the holidays that are important to their family and birthdays with cupcakes, party supplies, gifts bags and goodie bags.




4. Monthly Meaningful Experience
:

Taking a caregiver and the children out once per month to do something family-friendly and fun. Picnic at the park, local hike, water park or local pool, Chuck E Cheese, the movies, the zoo – be creative. (Be considerate – there's a fine line between meaningful experience and showboating).



5. Crisis Intervention: In the event of a crisis, the Care Community members are designed to be the first call and line of defense. Care Community members are tasked to use their spheres of influence and resources to assist the family with crisis Management. We suggest doing what you can to solve one crisis per 6 month period. A crisis could be helping with a bill, a car repair, etc. Utilize all local resources when available. Encourage families to seek out community resources on their own as well.
6. Six-Month Commitment: Pour into the supported family with prayer, encouragement and serving for six months. It's important to keep your commitment in order to build trust. Hopefully, after six months, a real relationship has developed and can continue naturally.

If you feel called to these responsibilities, and feel led to support a family as a part of our support teams, please contact us about being absorbed into this ministry.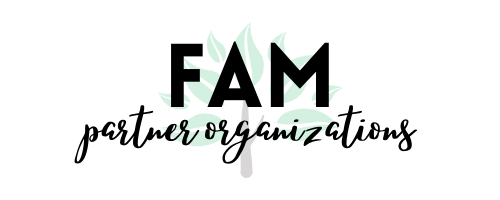 NEEDED FORMS FOR FAMILIES AND VOLUNTEERS:
Page One : an introduction into FAM Ministries
Page Two : volunteer information form
Page Three : details on what FAM provides families
Page Four : Family Application Questionnaire
Page Five : Family Donation Request Form
This form details the needs that volunteers are committing to need with their foster families.
If you have any questions about these requirements, or concerns please contact us before signing up.